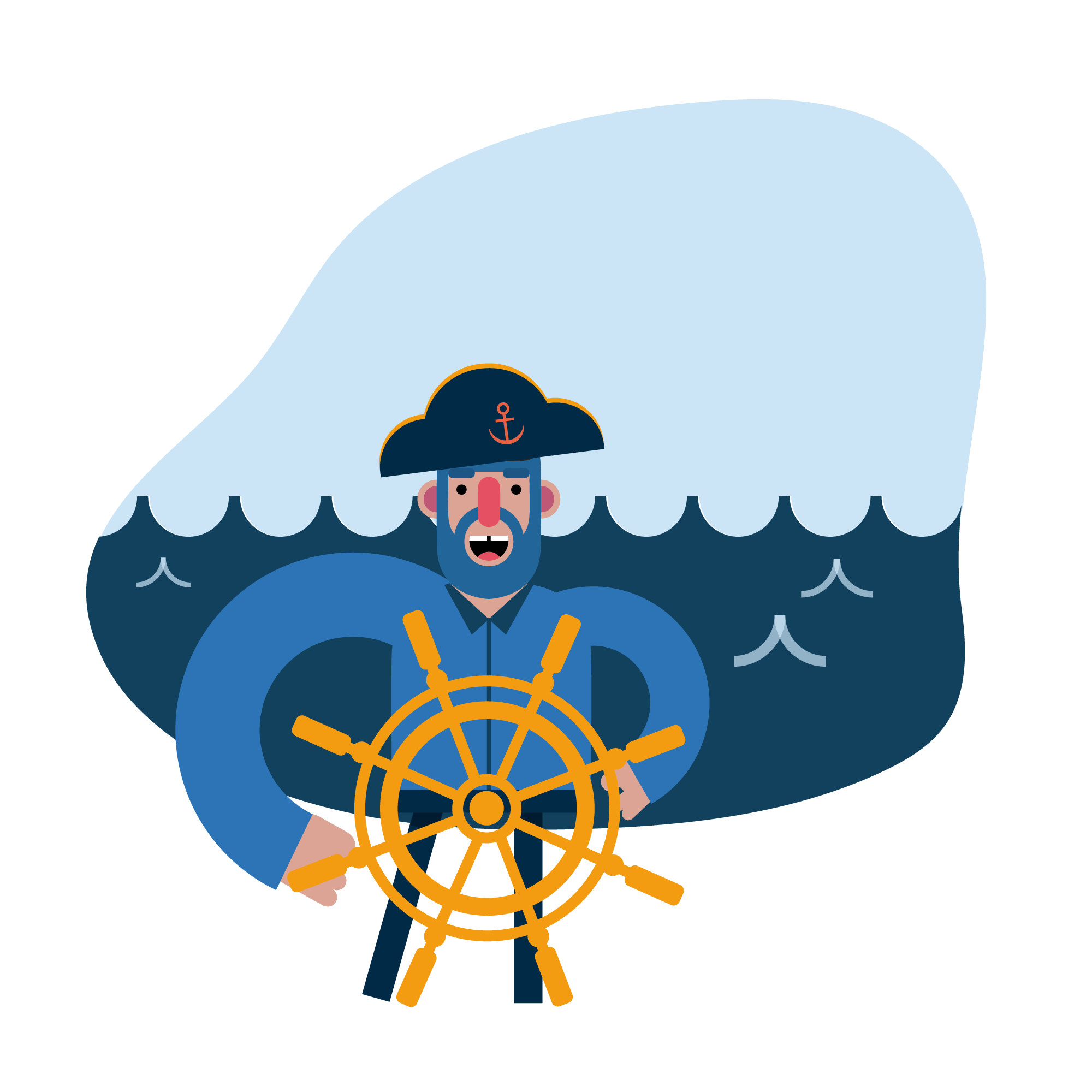 My Leadership Training Programme
Sharpen your awareness of your leadership role
NEW COURSE! Are you new to leadership and want to enhance your understanding of leadership? Do you want to build your new role in the company on a stable foundation right from the start? What a good idea! As it is only people who feel confident in their role, who can communicate their expectations with confidence and establish a stable bond of trust with their staff.
 On this two-day intensive course, you learn how to master the first step in your role as a leader professionally – without using up too much time. You learn intensively on this course due to the interesting combination of impartation of knowledge and exercises with practical relevance. On the course, you practise with leaders from other companies and receive an insight into other corporate cultures. 
Personal style of leadership
Identify your strengths and develop your own personal style of leadership
Create a LIFO® strengths profile
Develop an awareness of leadership and enhance your understanding of the role
Communicating in a manner appropriate for the target group and understanding the principles of making an impression on others
Basic principles of leadership
Practise the most important principles and methods for leading successfully
Time management and coping with stress
Conducting meetings with staff professionally
Communicating expectations
Practical tools for leadership
All the tools you need to sharpen your understanding of leadership:
TATTA guidelines for leadership
Models of communication
The impression you leave on others and perception
Meetings to discuss expectations 
Target group
This intensive leadership course is intended for team leaders who are new to a leadership role or have 1 year's experience in leadership at the most.
Tailored content and formats in blended and face-to-face training with individual coaching for your success
Verifiable and long-term behavioural changes through personal coaching and PROAKTIV practical training on the job
Interactive and cutting-edge training and coaching with differing methods and formats depending on interests, learning profile and availability
More about our methods
Find the training format that suits you
My Leadership Training Programme at a glance
Digital
Face-to-face
In-house

From March 2020! Learn when and where you want. Possible to start at any time. Free choice of times and dates.

all training content is trained in the group, additional information only as online modules

Individualised sector-specific training for in-house company groups, planned and conceived in accordance with the customer's requirements

Full-day face-to-face

Interactive practice exercises, individual and group work, self and external assessments, presentations, exchanges of experience with best practice examples, concrete implementation tips. New ideas are tried out immediately.

2 days
as requested

Online modules

100% flexibility, interactive learning modules with numerous video sequences, concrete practice situations, practical tasks with worksheets, checklists and summaries. 1 year of access to all of the online content.

2 modules
as requested

Personal coaching

(online)

Virtual individual coaching sessions each lasting 15 minutes by video conference, practice your performance one-to-one with your trainer, personal practice situations, flexibly bookable via our learning platform.

3 sessions
as requested

Training documentation

All worksheets and data sheets processed in the training sessions.

Learning platform

You find your online modules and your learning progress here. You can log in at all times and also book your personal coaching sessions (online). You have 1 year of access to your content.

access for 1 year

Reminder emails

Emails on self-selected subjects, regular ideas and incentives to apply what has been learned in practice fosters the sustainability of the digital training.

Training certificate

Awarded following the successful completion of and participation in all of the full-day training sessions or online modules. When the attendance is incomplete, a confirmation of participation only is issued.

Languages available

Further languages on request for in-house training.

German
German
German / English
Continuing education with a system