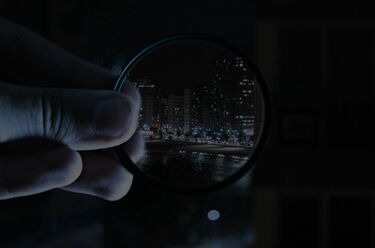 Mark Cosgrove Training is changing (for the better)
From September 30, 2022 Mark Cosgrove training will become PROAKTIV® Asia. Discover how we are helping our clients improve their results by giving the people who work there practical, proactive tools and insights to change the way they work.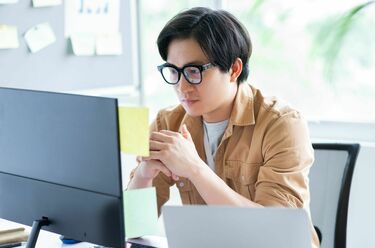 Time Management: How organized are you in your daily wort routine?
Get insights and strategies on how to make your workday more organized in this latest PROAKTIV Impulse.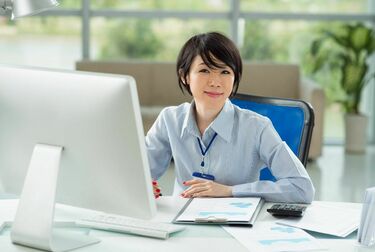 Management Deficit? Deal with it!
Are you new in a leadership position & have to manage a team in addition to your many tasks?
Check out this Impluse Video about how to deal with a management deficit.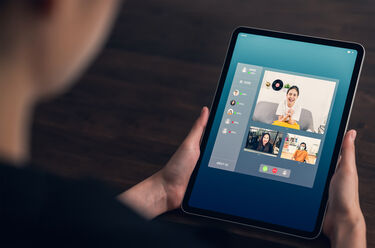 How do you manage your team remotely?
Inspire your staff to do good work; create and maintain strong connection between team members; and do it all virtually.
Get insights and strategies on how to do it in this latest Proaktiv Impulse.
Tailored content and formats in blended and face-to-face training with individual coaching for your success
Verifiable and long-term behavioral changes through personal coaching and practice training on the job
Interactive and cutting-edge training and coaching – with differing formats depending on interests, learning profile and availability
More about our methods
Get to know our diverse customers
Selected references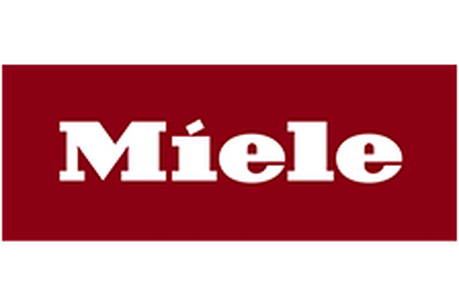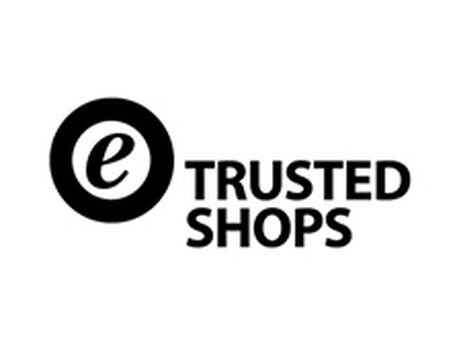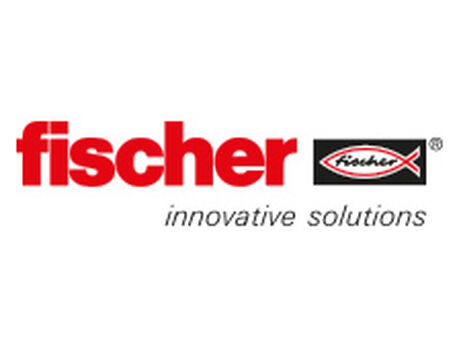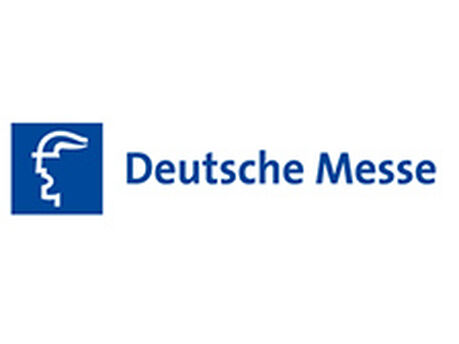 Systematic further training