Sales training at PROAKTIV – interactive and practical with measurable results
Success in sales depends on the persons involved. Well-trained employees and an excellent management in sales and sales marketing advance both you and your company.
Learn to identify unmet needs, nurture your customer relationships and convert your leads into delighted customers: 

Personal action plan with practical exercises for a seamless transfer into the daily sales routine
Strengthen your customer loyalty by further developing your personal sales style
Our sales training helps you grow with your customers and your organization
Target group
We offer sales training at different levels, for career starters as well as experienced sales staff and office workers. Regardless of the industry, our highly qualified trainers accompany you on the way to your personal service and sales style.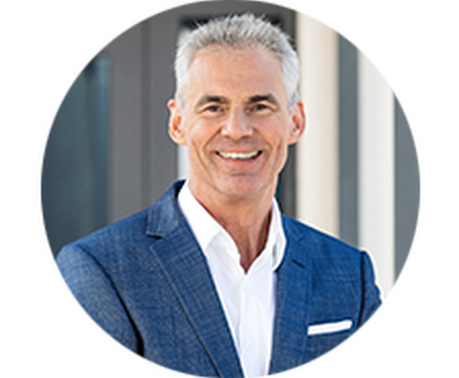 Robert Reyers Management & Sales Trainer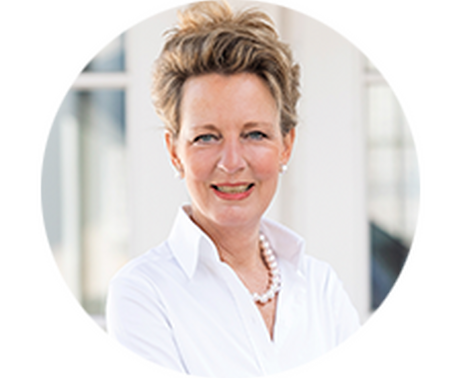 Christine Holzschuh Management & Sales Trainer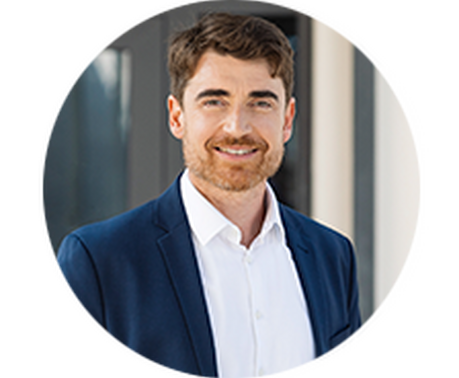 Marvin Popescu Sales Trainer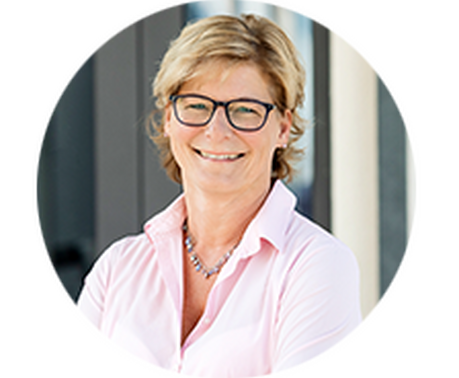 Sabine Sieger Management & Sales Trainer
Your premium partner for professional further and advanced training