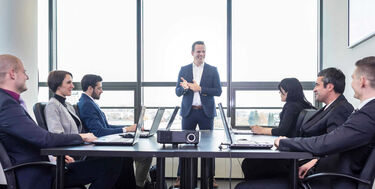 The PROAKTIV team for your success
PROAKTIV works primarily with permanently employed trainers. And you benefit from the many years of experience the PROAKTIV trainer team provides.
In more than 1,300 full-day training sessions per year. For leading companies in the most diverse sectors. With about 4,000 participants each year. You can also benefit from the great experience of the PROAKTIV trainer team.
Our trainers' expertise:

Completed academic qualification
Many years of practice in leadership and sales
LIFO® certification
DISG® certification
PROAKTIV trainer qualification
Become familiar with our our management as well as our trainers and coaches
Our team
Our management team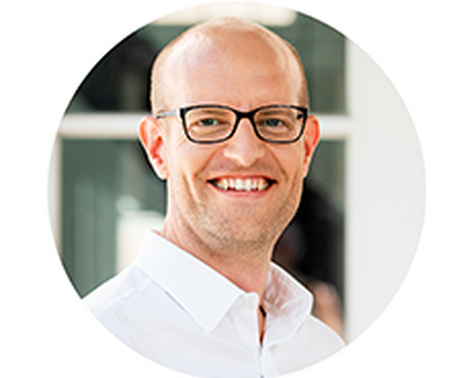 Johannes Görmer CEO & Co-Owner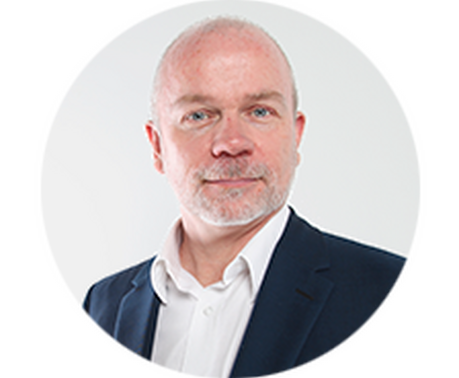 Mark Cosgrove Managing Director, Management & Sales Trainer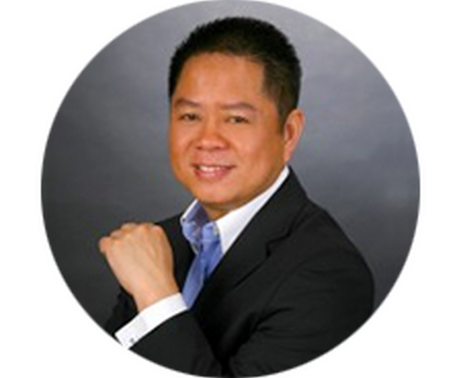 Wilkie Choi Management & Sales Trainer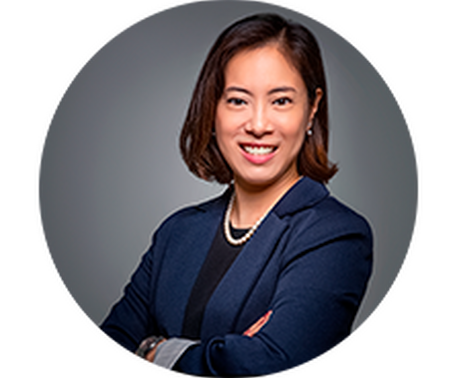 Vinna Tsang Certified executive coach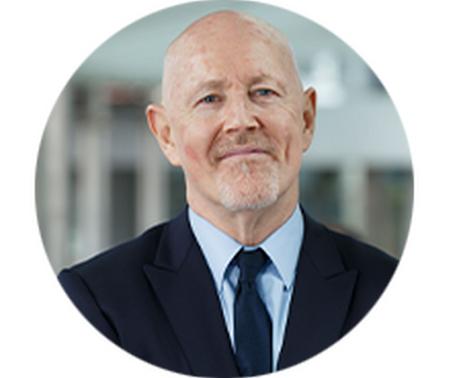 Thomas de Brun Certified executive coach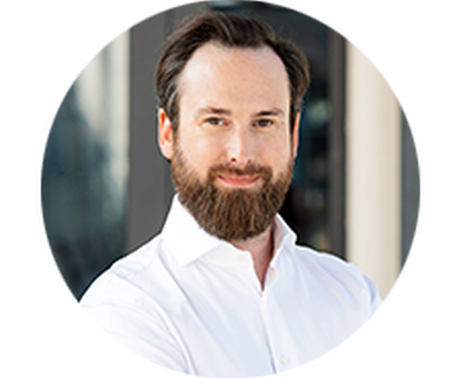 James Miller Management Trainer, certified coach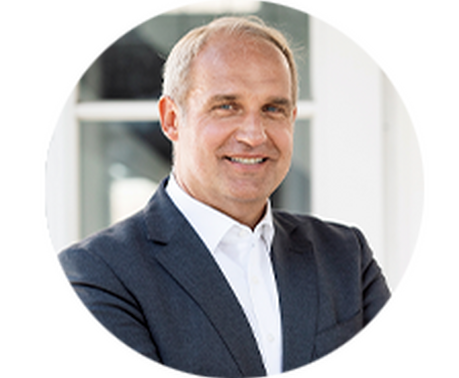 Peter Auer Director Trainer Management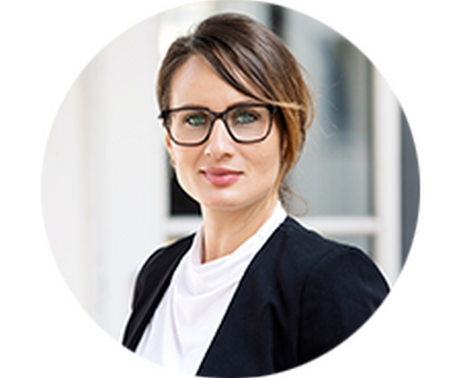 Eva-Christin Belz Management Trainer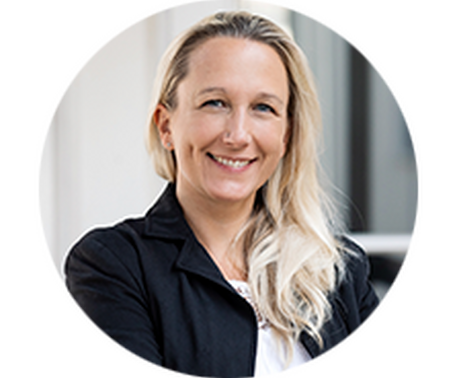 Antje-Katrin Grobecker Management Trainer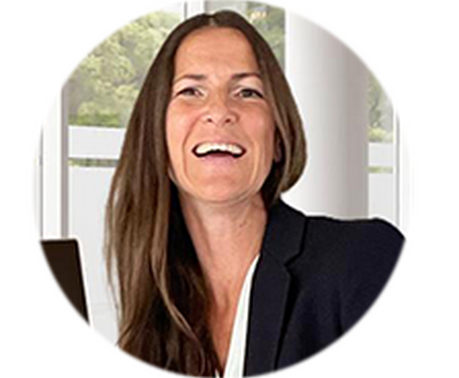 Karina Gutzeit Management Trainer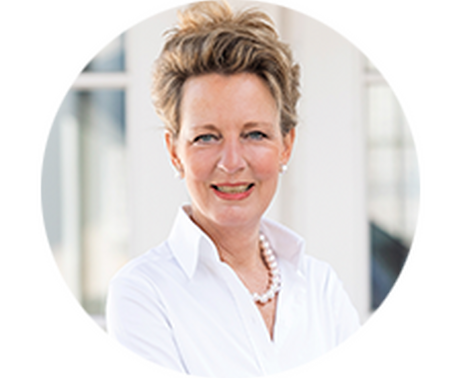 Christine Holzschuh Management & Sales Trainer
Lars Hünermann Management & Sales Trainer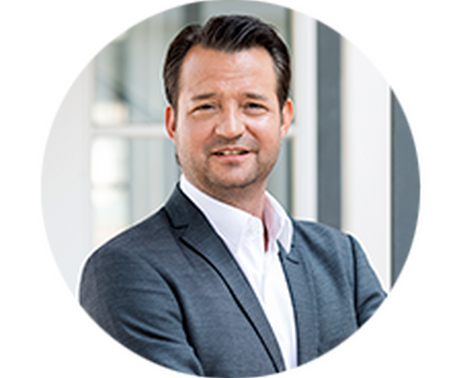 André Jambor Management Trainer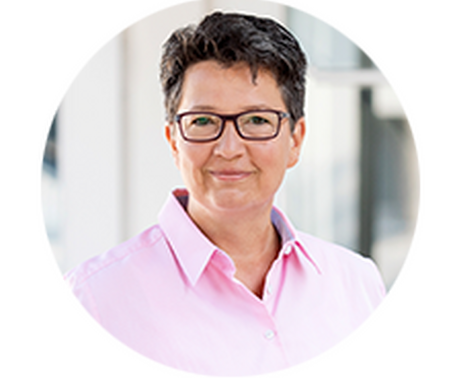 Nicole Kluwe Management & Sales Trainer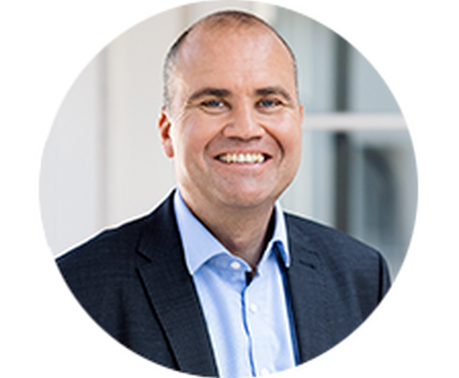 Klaus Müller Supervisor Sales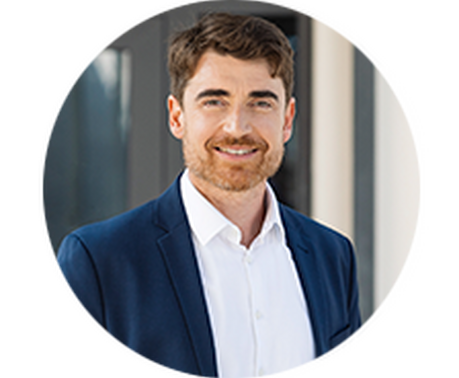 Marvin Popescu Sales Trainer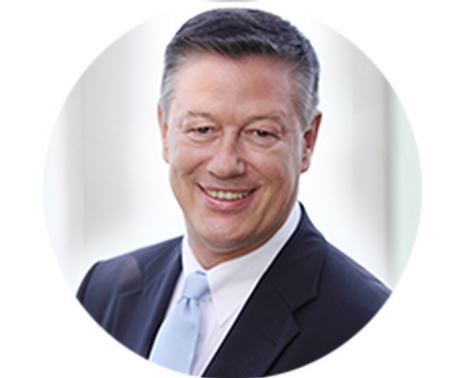 Jürgen Rehberg Management Trainer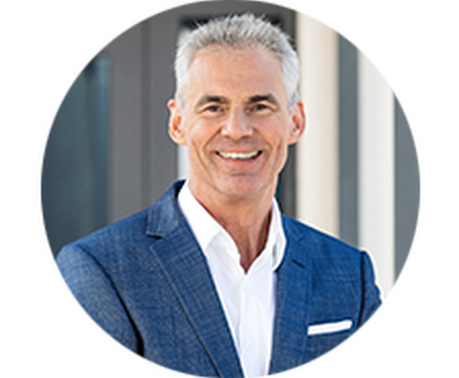 Robert Reyers Management & Sales Trainer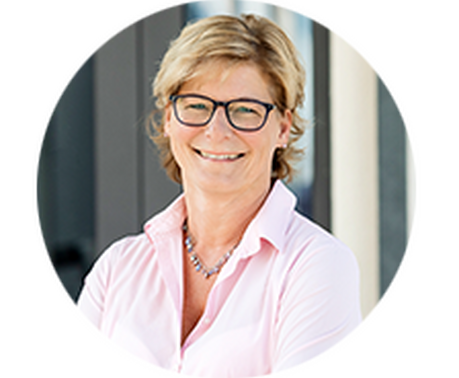 Sabine Sieger Management & Sales Trainer
Do you have a request? We would be pleased to advise you