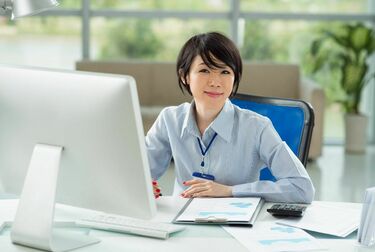 Management Deficit? Deal with it!
Are you new in a leadership position & have to manage a team in addition to your many tasks?
Check out this Impluse Video about how to deal with a management deficit.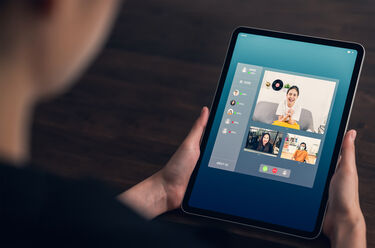 How do you manage your team remotely?
Inspire your staff to do good work; create and maintain strong connection between team members; and do it all virtually.
Get insights and strategies on how to do it in this latest Proaktiv Impulse.
Tailored content and formats in blended and face-to-face training with individual coaching for your success
Verifiable and long-term behavioral changes through personal coaching and practice training on the job
Interactive and cutting-edge training and coaching – with differing formats depending on interests, learning profile and availability
More about our methods
Get to know our diverse customers
Selected references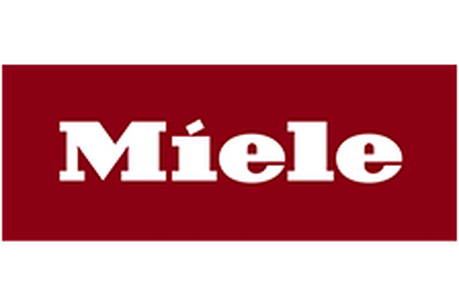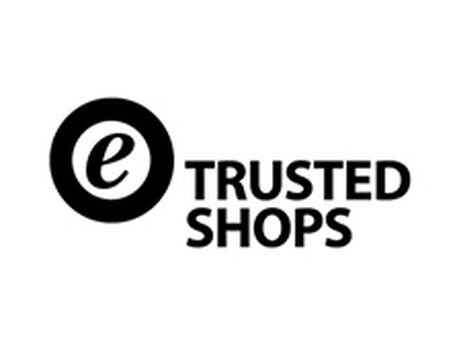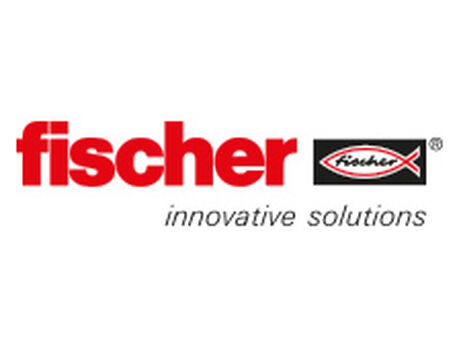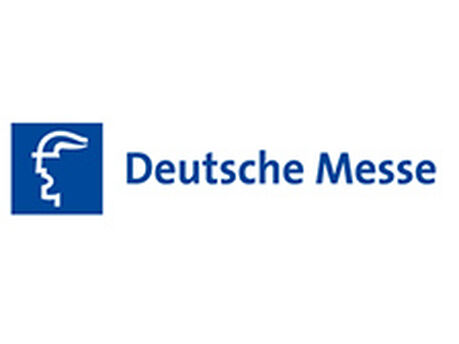 Systematic further training