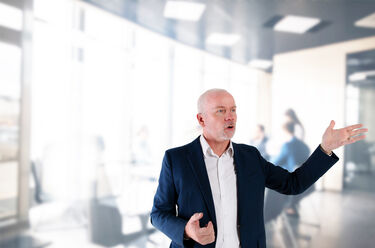 Ugh, That Should Have Been an Email!
We have all sat through a long boring meeting and then thought that info should have been written down and emailed out. We didn't need to suffer through this.
Check out this Proaktiv Impluse Video about how your company can make it clear to everybody how to best communicate.
Tailored content and formats in blended and face-to-face training with individual coaching for your success
Verifiable and long-term behavioral changes through personal coaching and practice training on the job
Interactive and cutting-edge training and coaching – with differing formats depending on interests, learning profile and availability
More about our methods
Get to know our diverse customers
Selected references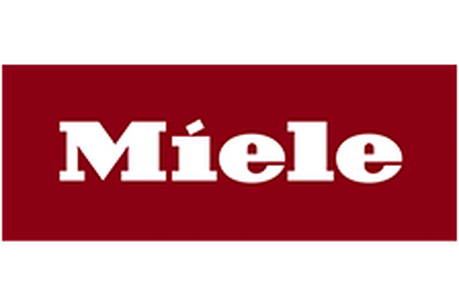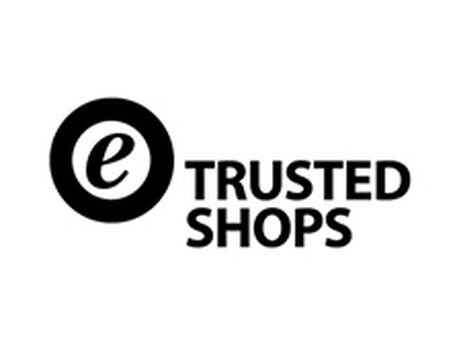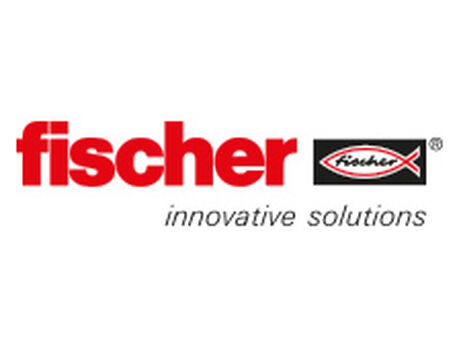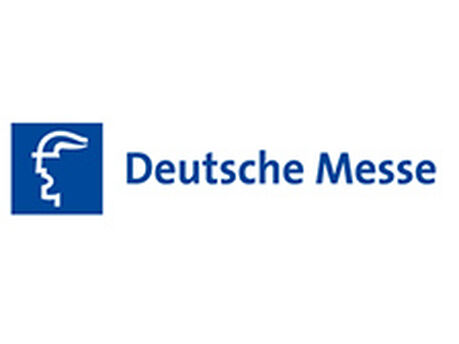 Systematic further training