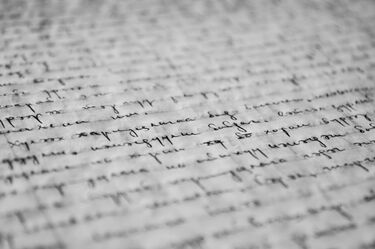 Our general contractual conditions (GCC)
GCC OPEN TRAINING COURSES
After we receive your course registration, you are firmly booked within the number of places available, and you receive from us: the written confirmation of your course registration together with our general terms and conditions.
The information about your conference hotel.
The training course invoice. The training costs are net, with the sales (value-added) tax provided separately.
Depending on the training, special course material to prepare for the training provided four week before it begins.
BOOKING CHANGES/CANCELLATIONS
The general contractual conditions of the PROAKTIV Academy apply. A booking change from a training course to a later one is only permitted once up to a maximum of six weeks prior to the start of the training. Cancellations up to 3 months before the training begins are cost-free, after that 50% of the costs are charged. If the cancellation occurs less than 4 weeks prior to the beginning of the training, PROAKTIV charges 100% of the training costs. The customer can name a participant to replace them at all times. No additional costs arise to them as a result of this.
GCC IN-HOUSE TRAINING COURSES
The general contractual conditions of the PROAKTIV Management GmbH company apply to our in-house training courses.

Courtesy translation, in the event of dispute, the original German version is binding and authoritative.